The crochet bag designs on this page are also worth seeing. Colorful small wallets, 3D leaf model, square and rectangular shaped shoulder and handbags, such as a variety of designs can be found on this page. If you still haven't found something that suits your style, we ask you to check out the other pages.
It is a crocheted hand bag designed in lace pattern and color. A design that you can choose for a simple yet elegant look.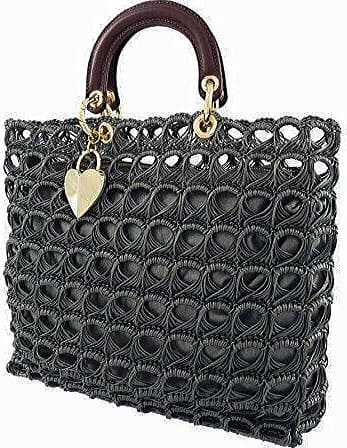 If you like small designs like wallets, not bags, you might like these models. Colorful crochet women wallets appeal to all ages.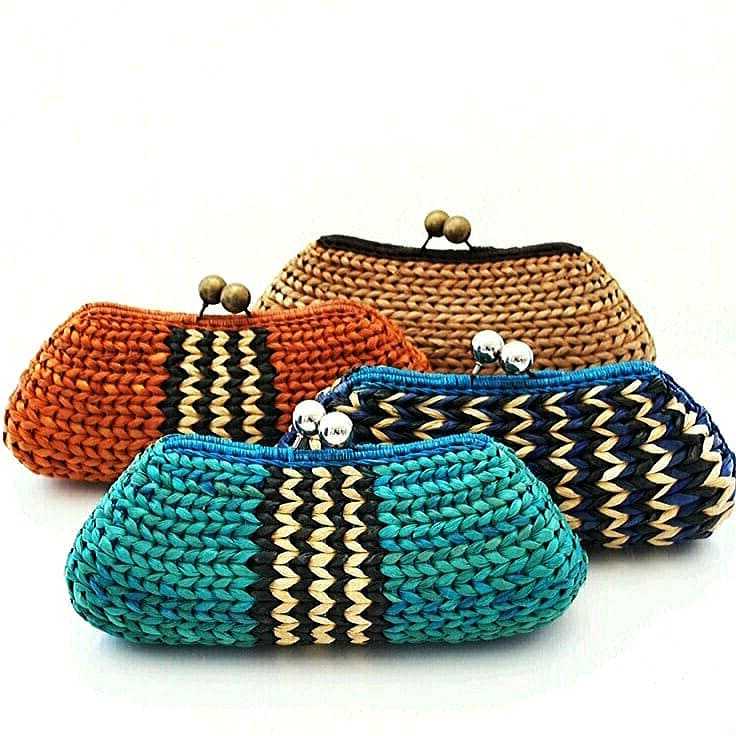 Brown color big crochet shoulder bag. This can be a good idea if you want to have a simple and convenient bag.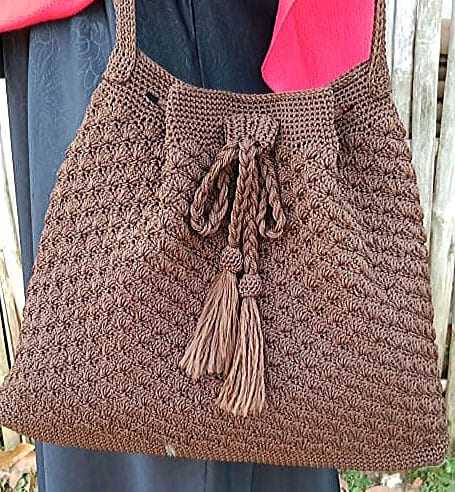 Another nice crochet design that you can use as both hand and shoulder bag. Rose and leaf patterns helped make it a beautiful design.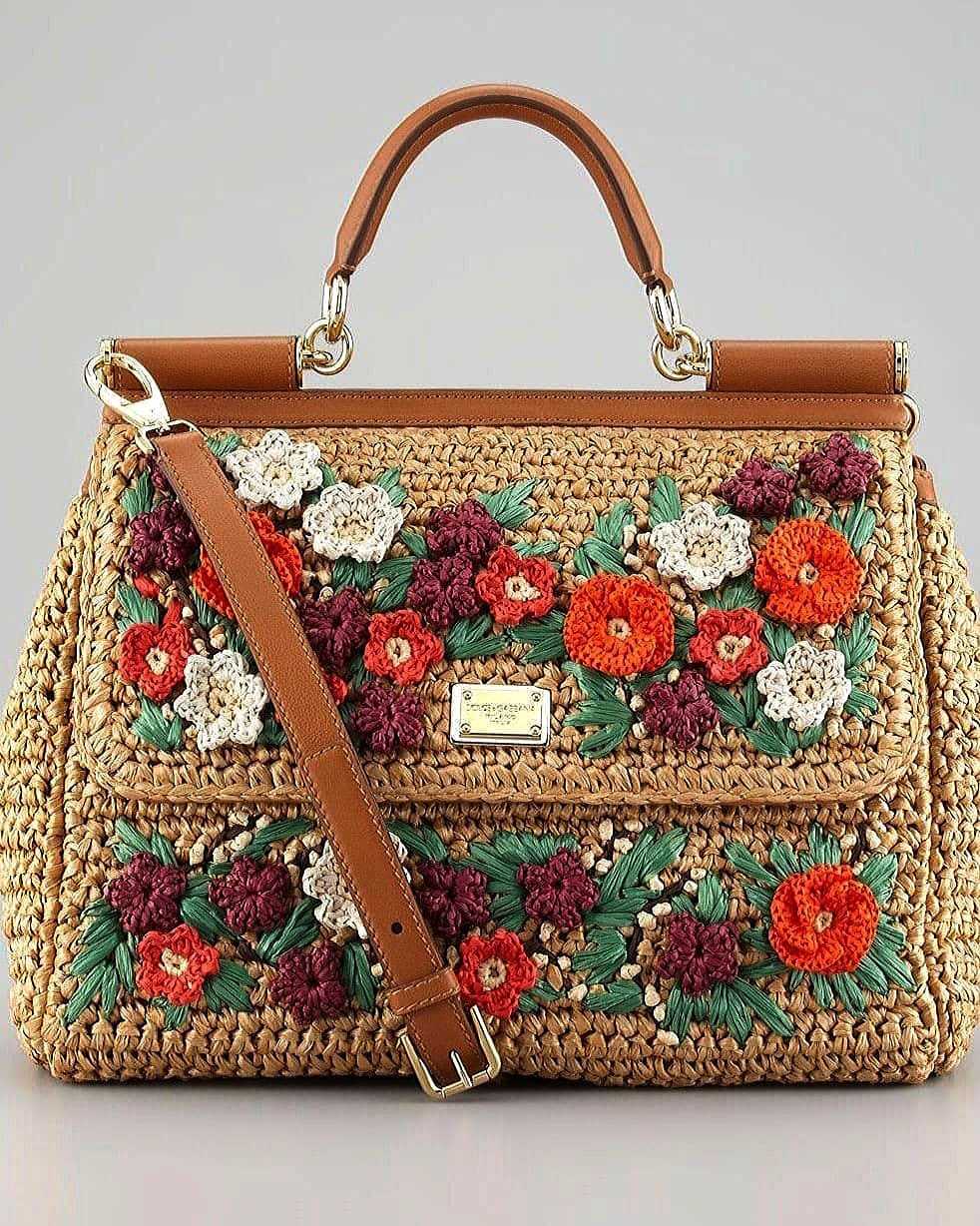 Pink color round crochet bag pattern. A bag that you can easily use in 2019 summer season. We can say that these models may come up frequently in the years ahead.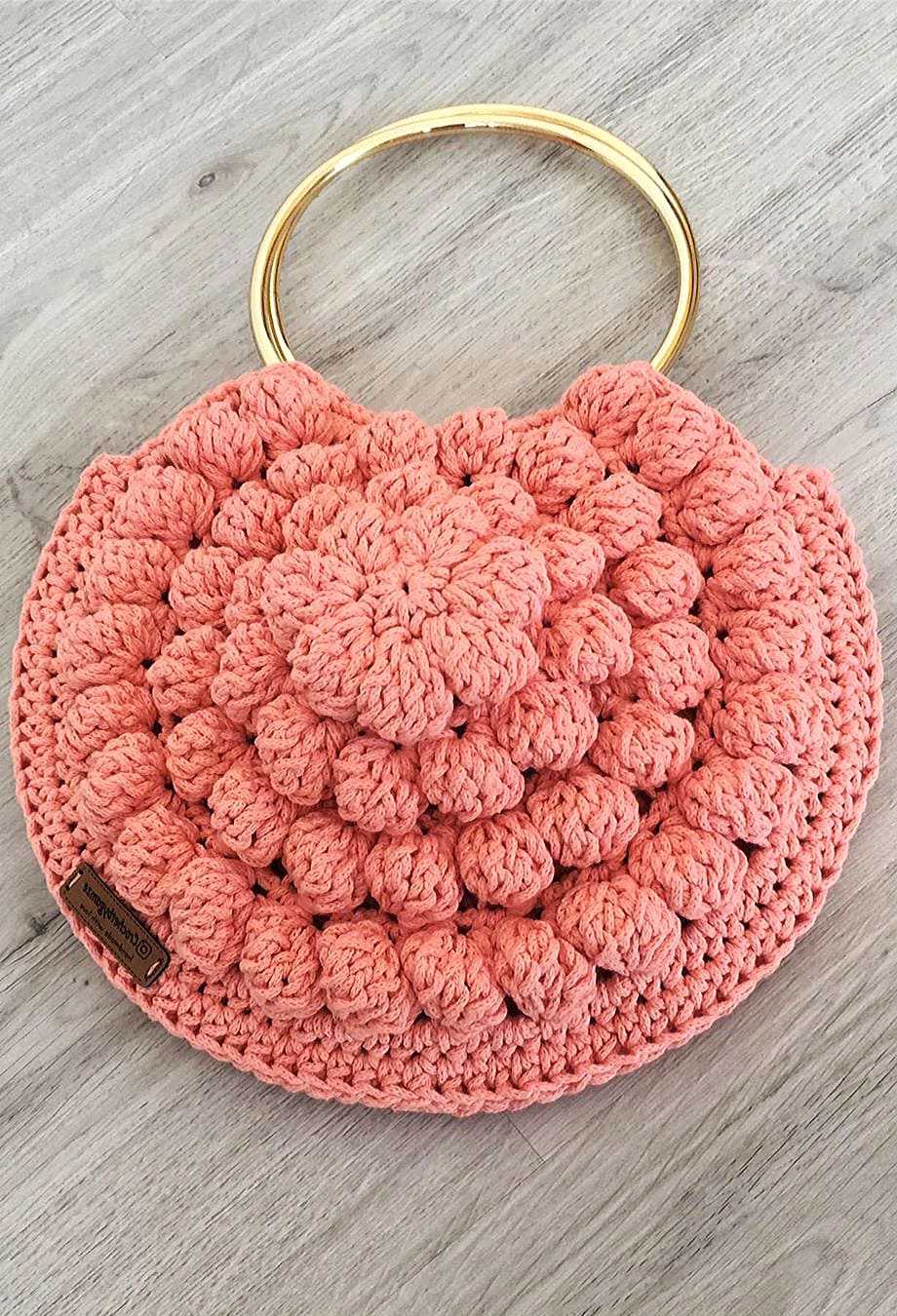 New crochet bag model called 3D. This design, also known as the leaf model, is in high demand. If you are looking for different knitting patterns, you should consider this model idea.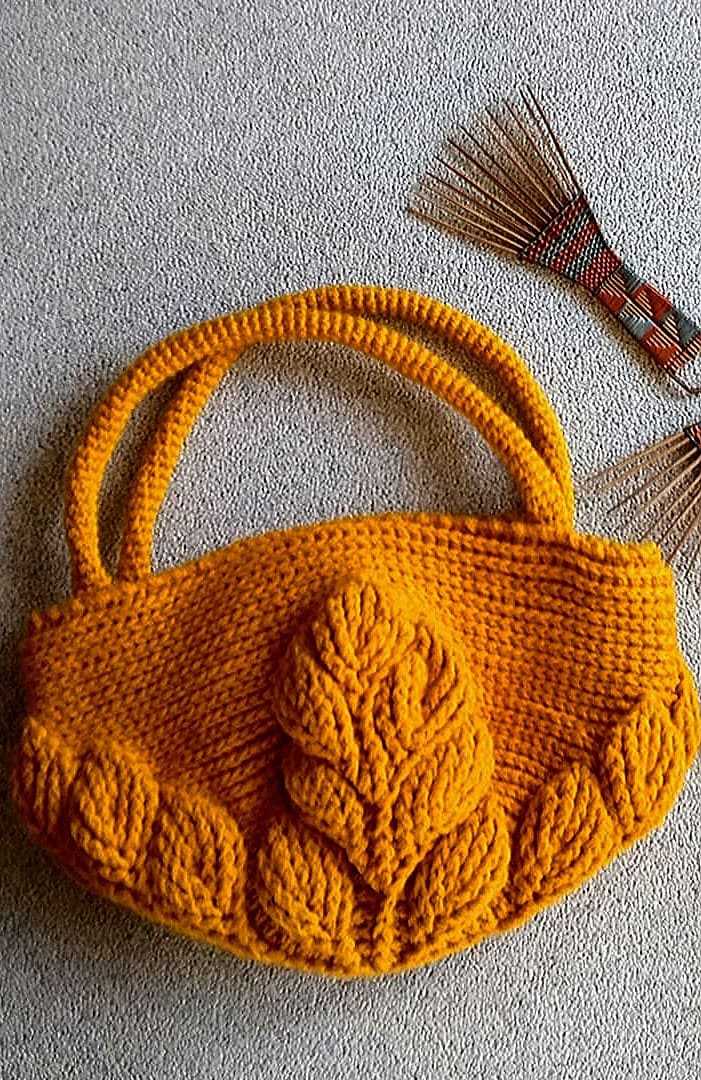 Another beautiful bag design is made from crochet square patterns. If you don't like square patterns, you can create your own bag with a different pattern. Designed as a handbag, this model is very popular.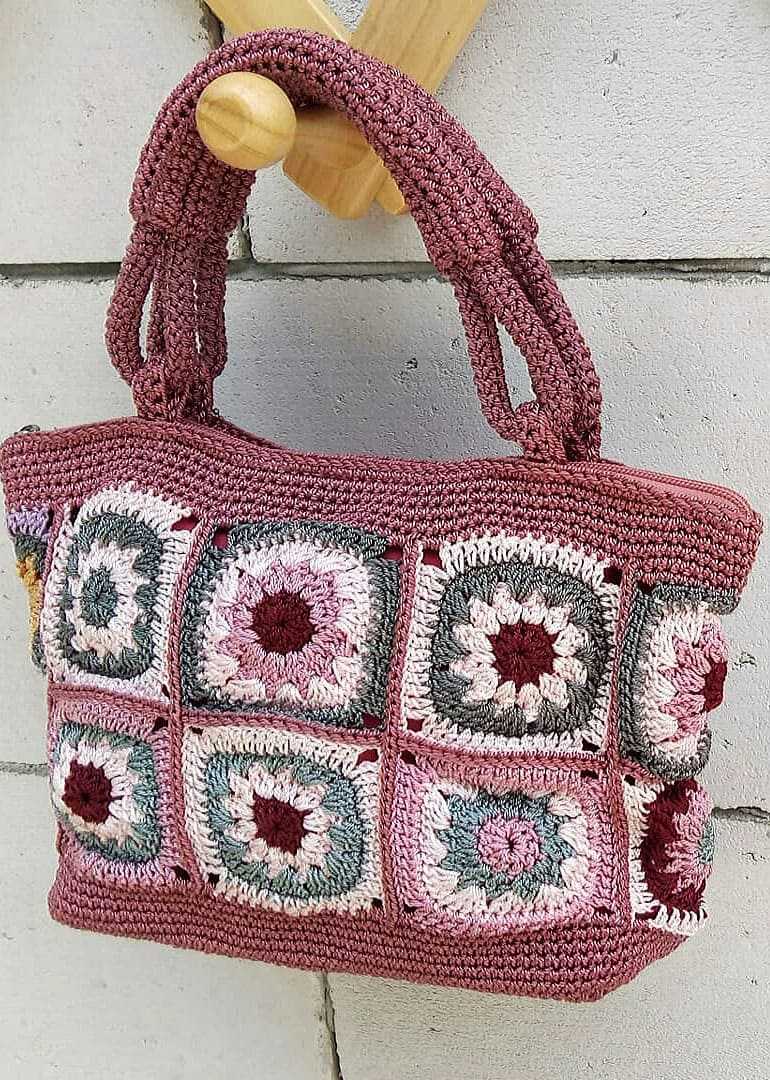 Large and wide crocheted shoulder bag of blue color. If you are looking for bags for the summer, pink and white colors will give this bag a very different look. For the winter season, we recommend that you prefer dark colors.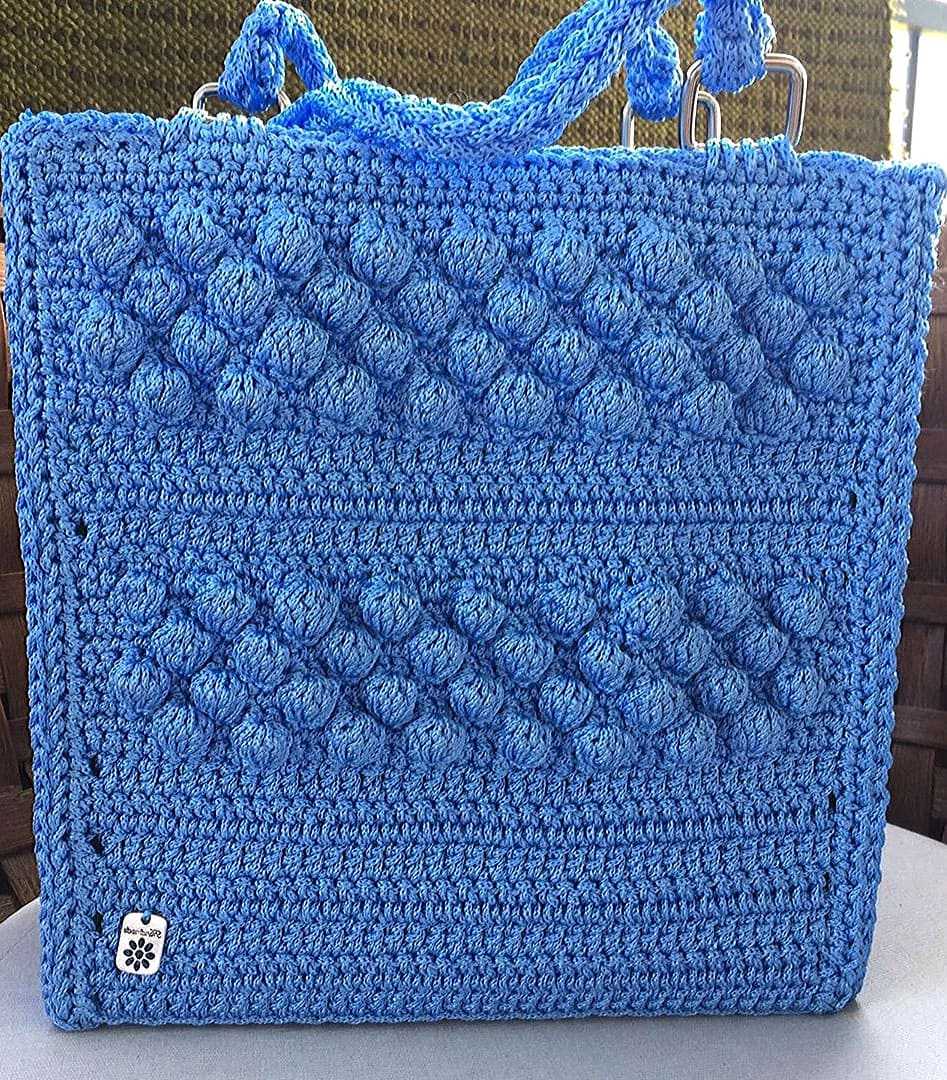 Knitted bag model obtained by pattern created in one piece. It is simple and convenient. In addition to the shoulder bag, you can also use it as a handbag with a small modification. We should also say that lilac color is very suitable for summer season.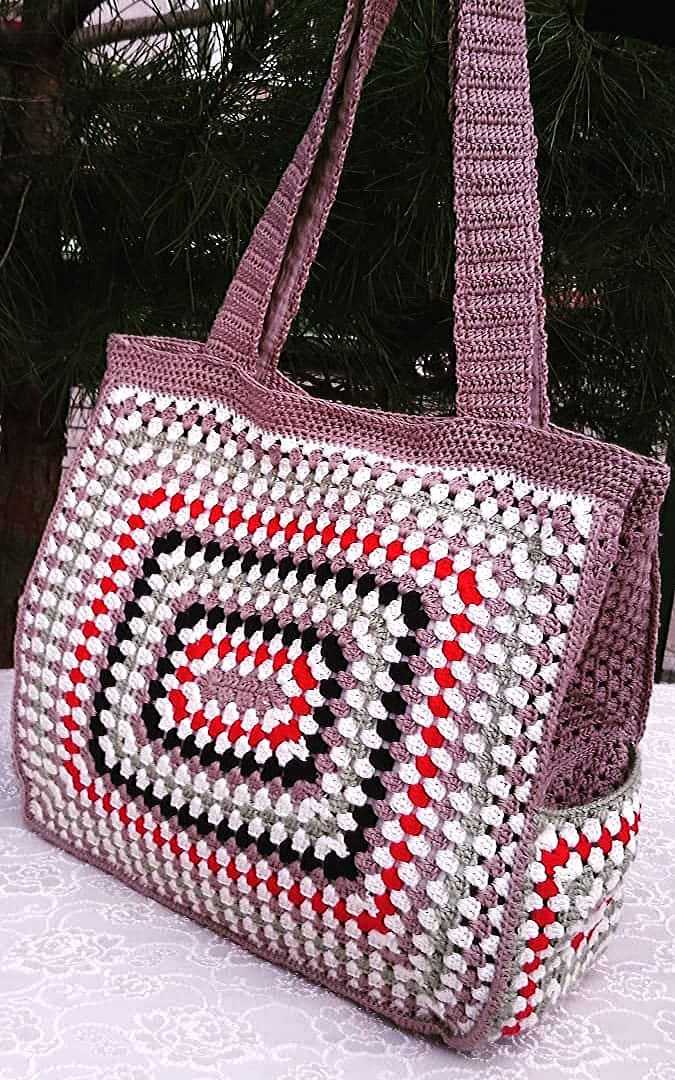 Crochet shoulder bag in dark green color. You can also use it as a handbag with a small renovation. For knit bag models, these additions are both simple and original.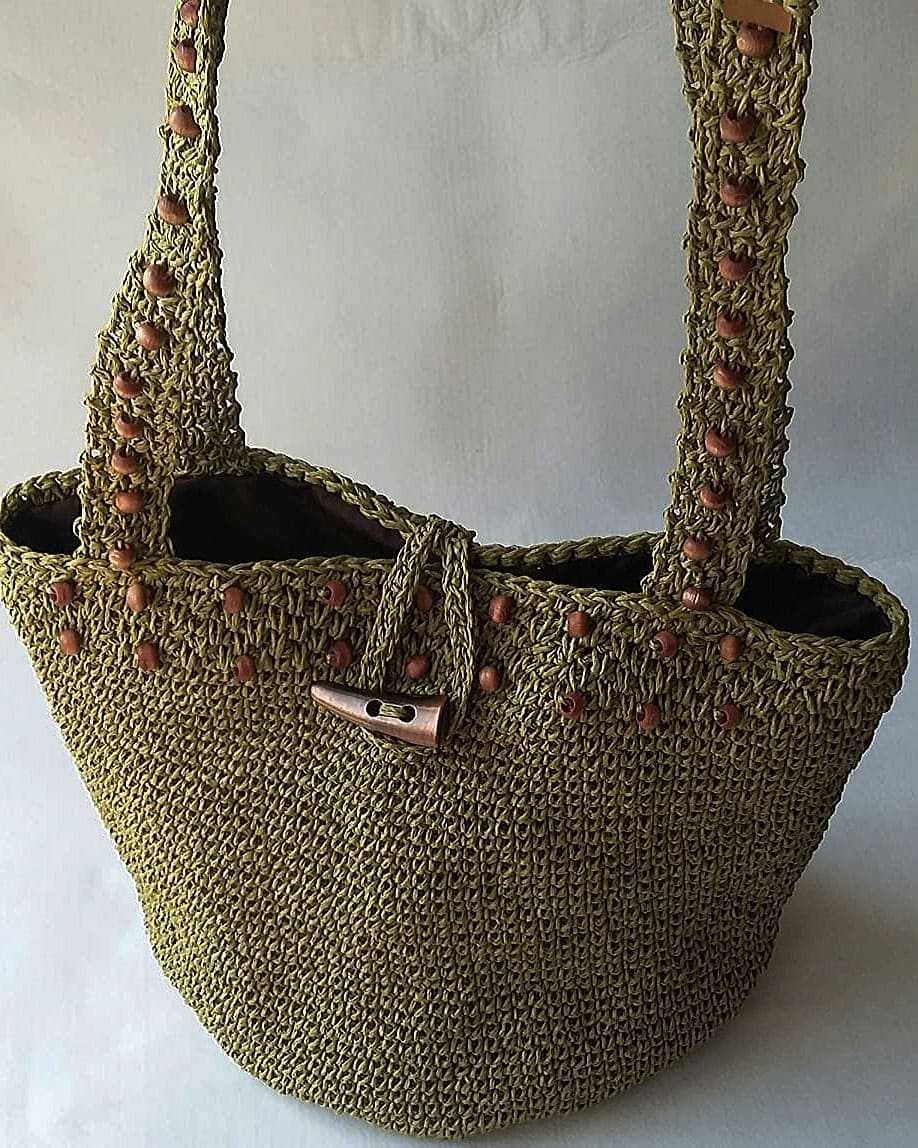 Of course, our bag design gallery did not end here. Other models are waiting for you on the other pages.
Important: Use the following NEXT or PREVİOUS buttons to see other crochet bag designs.