Today we're going to tell you about the bag model that Delia, a skilled lady made. This design, which you can use as a shoulder and handbag, also looks very useful with its large volume. It is possible to determine the colors of the crochet tote bag according to your own style and draw very different and beautiful results. If you want to know the pattern recipe of the knitting bag in no time, just click on the link below the first picture below. We also thank Delia for her sharing.
Photo Number: 1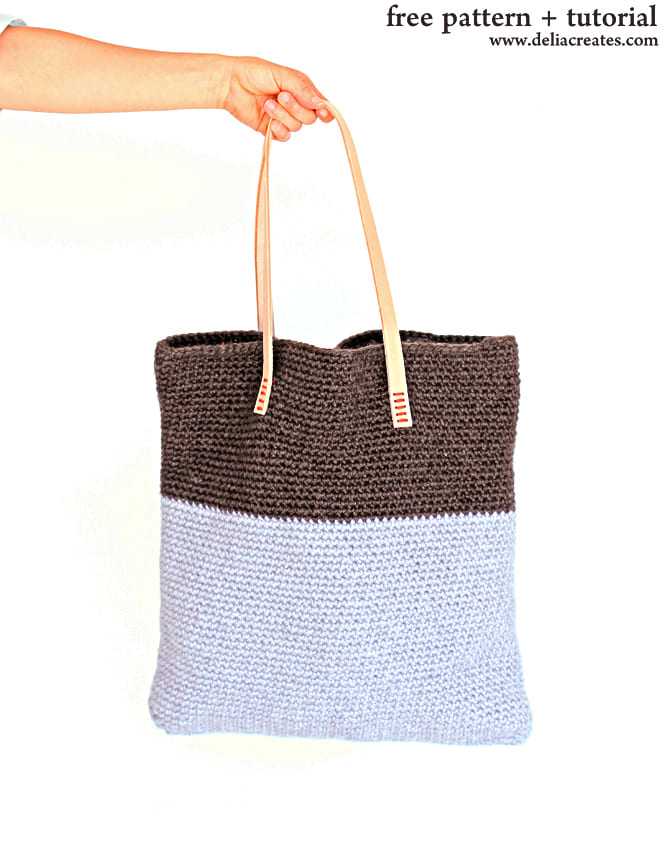 Click Here For Crochet Tote Bag Free Pattern
Photo Number: 2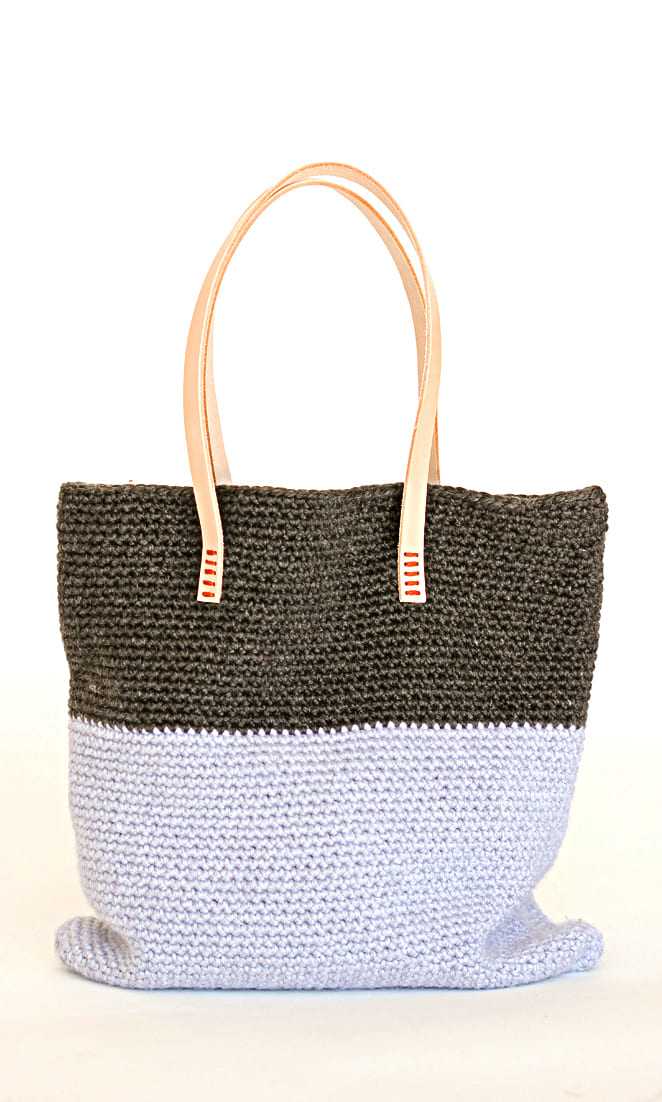 Photo Number: 3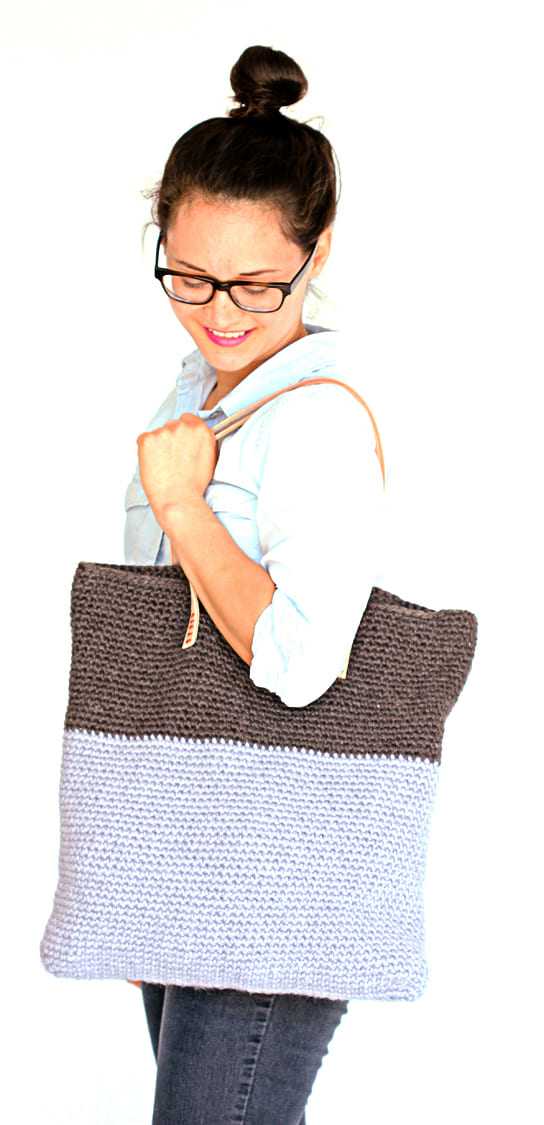 Photo Number: 4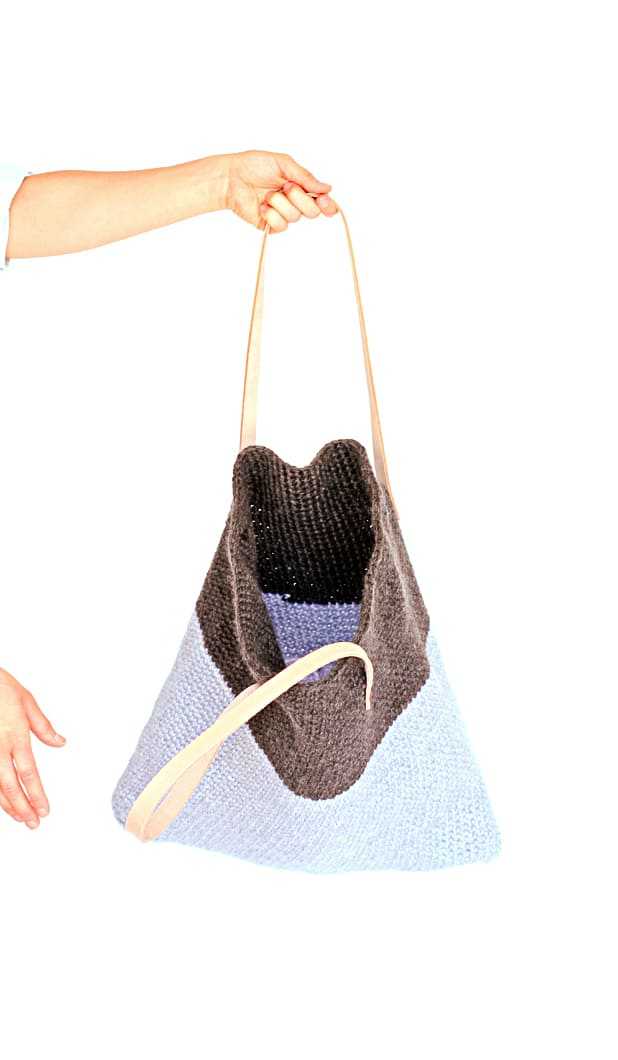 Free pattern recipes of this type of crochet bag designs will be featured frequently on our website. Don't forget to follow our website and support us. I'll see you very soon.