If you want to have a striking appearance on the streets in the winter season, you should definitely look at our photo gallery consisting of 48 clothing suggestions. These women, who have a social media phenomenon and are liked by many people with their clothes, are eye-catching with their elegance.
Sweater dresses did not lose popularity this year, as in every winter season. Amélie Cheval tried three different sweater dresses with long boots. We think it is very successful in these combinations. If you like Amélie's style, don't forget to follow her Instagram address.
Instagram:Amélie Cheval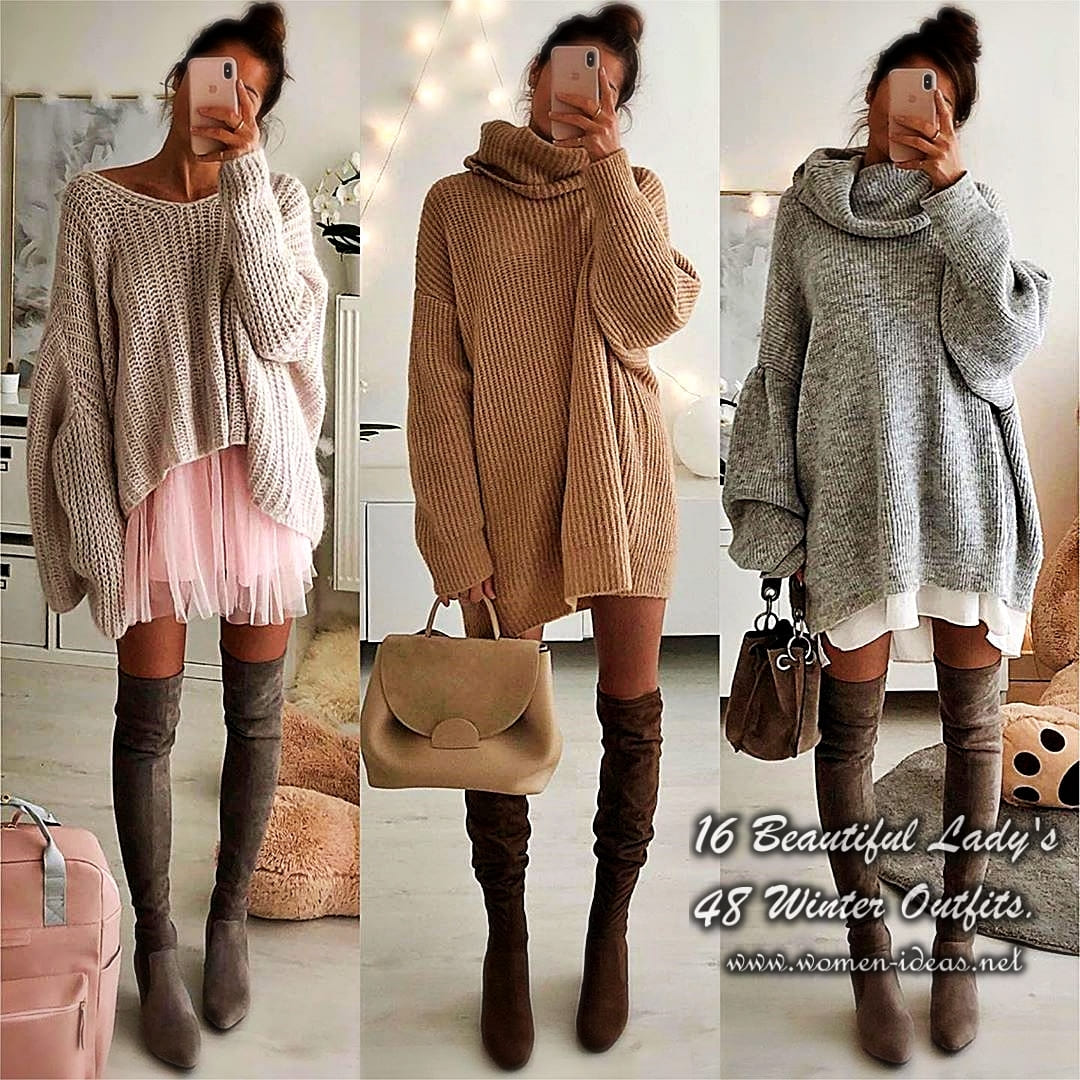 To see the pictures of Christina Alexia, which has a more sports style on the other page, simply click on the photos below.